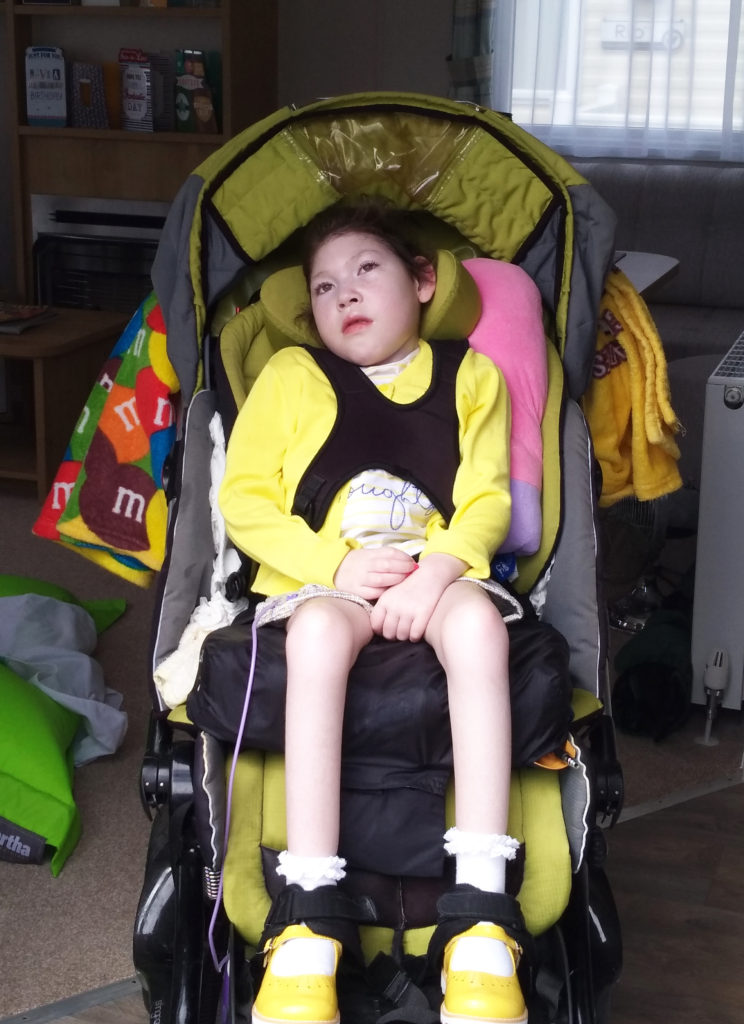 Grace's holiday
Thank you very much for our recent family holiday. We were a little apprehensive as we have not taken a holiday during the school main holidays and thought it may be a little to busy and noisy for Grace.
I'm pleased to say that it's a fabulous holiday park and was perfect for both Grace, Annabel, myself and Claire.
We all had a wonderful time Grace loves caravans and it was great to see her perk up for a few days. Annabel made new friends and also made the most of the facilities as the weather was lovely. Myself and claire enjoyed having time together as usually we have to split ourselves, myself looking after Grace, Claire working and trying to make sure Annabel isn't missing out and still gets to do all the normal things 11 year olds do. I really enjoyed  barbecuing on Tuesday I hadn't done one for years, only thing was we had to eat barbecue food for the next three days.
The caravan was great as were the park facilities, it's a lovely smallish, peaceful and friendly park we loved it and all had a great holiday. Thank you for everything you do for children like Grace and their families.
Many many thanks and best regards from
Adam, Claire, Annabel and Grace. XXXX